American Residential Projects
Magnificent Upscale Building Products at Huge Savings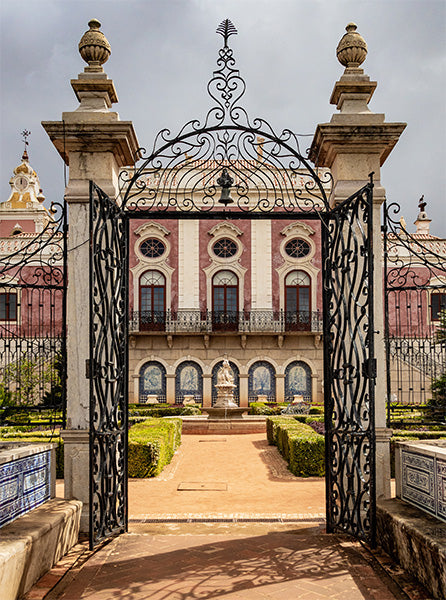 Renaissance Residential Products founding principle is to give our clients the opportunity to achieve a level of quality and originality that is rarely available and usually extraordinary expensive. Since 2018, RRP has been developing a worldwide network of the most talented artisans. They have facilities and abilities enabling delivery of products that have, roots in European history, and constructed for the 21st century. RRP is dedicated to responsive and guarantees all products. The staff's personal contact will assist with design, coordination and delivery of every product purchased.

For specific product specifications, pricing, custom design details and pricing contact our RRP client representative.

Please review our product lines to see our very unusual products.
READ MORE ABOUT US